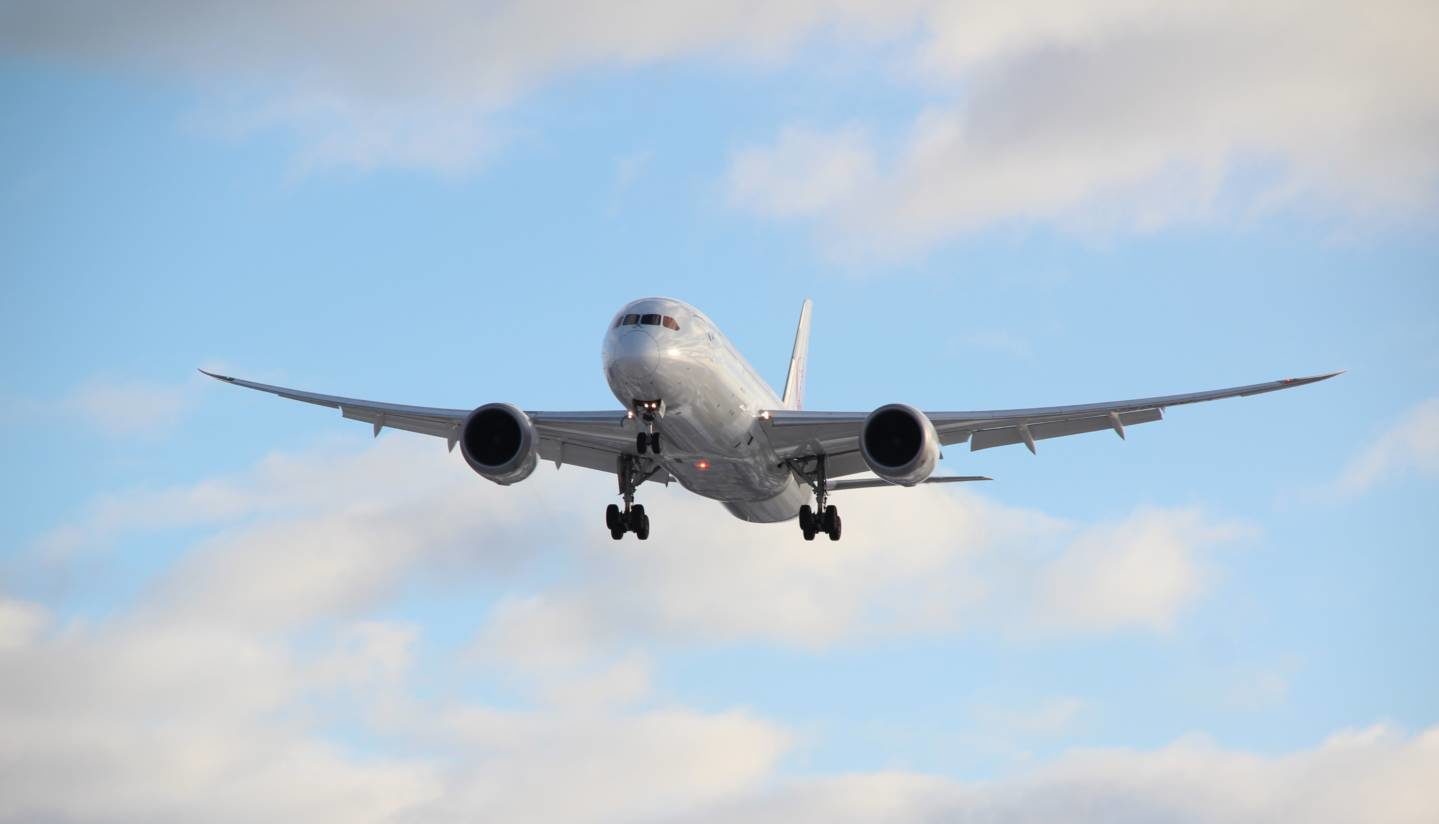 Getting Here
Surround yourself in casual elegance and enjoy all of the amenities that The Steamboat Grand has to offer. Featuring 328 beautifully appointed hotel rooms, condominiums, penthouses and just steps from the base of the Steamboat Ski area, the Grand has everything you need for an amazing vacation.
Flights
For as far away as Steamboat feels, we're actually one of the most accessible ski resorts in Colorado. Yampa Valley Regional Airport (HDN) is your gateway to our little corner of Northwest Colorado and is just a short drive from downtown Steamboat. With 4 daily flights for spring, summer and fall 2022, and options for ground transportation, getting to Steamboat is easier than ever. Next winter, we are proud to partner with 6 major airlines to offer nonstop flight service from up to 16 airports, with connecting flights available from hundreds more.
Travel Tips
The Steamboat Grand provides shuttle service to and from downtown, but not to and from the airport, so be sure to book transportation ahead of your arrival.
Hayden (HDN) Airport is approximately 25 miles from Steamboat. Denver (DIA) Airport is approximately a 3.5 – 4 hour drive (weather dependent).
Airport Shuttles
Steamboat Springs is only minutes from Yampa Valley Regional Airport/Hayden (HDN), with daily nonstop flights to Steamboat offered year-round. Driving from Denver International Airport (DEN) takes approximately 3.5 – 4 hours on most days, weather dependent. The scenic drive is breathtaking! You can get a rental car or take a shuttle from either airport to Steamboat. Steamboat Express and Storm Mountain Express both provide shuttle services* from either Hayden or Denver. Need assistance? Contact Steamboat Central Reservations to book your car or shuttle service at 1-877-783-2628.
Travel Tips
We highly recommend reserving your airport shuttles when booking your flights and lodging as it is not uncommon for airport shuttles to fill up weeks or even months in advance.
Uber & Lyfts: Because we are a small town we do not recommend relying on Uber or Lyft for airport transportation as there are only a handful available in-town and typically do not service the Hayden airport.
Hotel Parking
Winter/Ski Season – Valet parking for guests staying at The Steamboat Grand is $30/day, underground self-parking $25/day, covered parking in Ski Time Square Garage $20/day.
Spring/Summer/Fall – Valet Parking for guests staying at The Steamboat Grand is $25/day, underground self-parking $20/day, covered parking in Ski Time Square Garage $15/day.
EV Charging Station now available in The Steamboat Grand underground parking garage for electric vehicles. Contact the Grand Bell staff at 970-871-5588 for more information or assistance.
Hotel Shuttle & Free City Bus
The Steamboat Grand offers a complimentary shuttle that runs to/from downtown from 4:15 pm to 10:15 pm, leaving the front door of the hotel :15 and :45 after the hour. The Grand also offers a grocery store shuttle to City Market by reservation only. LEARN MORE
We also recommend the Free Bus System operated by Steamboat Springs Transit that picks up in front of the hotel and provides transportation all over town. More information is available HERE.